We at "Lap Infotech" are a Sole Proprietorship-based firm, engaged as the foremost trader of Refurbished & Used Laptops in Mumbai, India.

SUPPLIER OF REFURBISHED CONSUMER SERIES LAPTOPS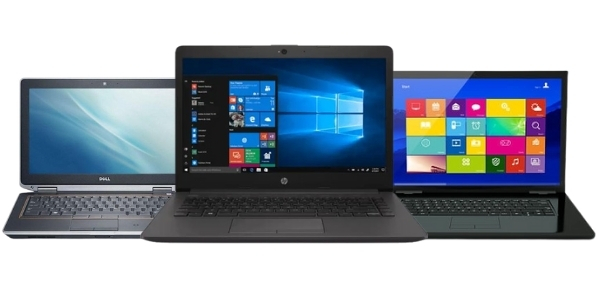 WHY BUY LAPTOPS FROM LAP INFOTECH
Refurbished laptops are a great and affordable way of purchasing a high specification laptop at a lower expense. Our vast range of used laptops and cheap Reconditioned Laptops are ex-business machines and have been Refurbished from years of experience, so rest assured you can be sure you are receiving a laptop that has been refurbished by us. All of the laptops that we supply are extensively tested and wiped clean of previous data, some would say as good as new. Our testimonials speak for themselves. We do not purchase broken cheap laptops from our suppliers, in most instances, businesses usually update their  IT equipment on mass, so that even the newer model hp refurbished laptops that have been purchased since the previous update are included when selling on. We take advantage of this through our network of suppliers passing the benefit of having powerful and affordable Dell Refurbished Laptops onto you the consumer at a great value.