We at "Lap Infotech" are a Sole Proprietorship-based firm, engaged as the foremost trader of Refurbished Laptops in Mumbai, India. We Deal in Supply of Consumer Series Refurbished Laptops.
What is Refurbished Laptop?
A refurbished laptop is either a computer that has been returned to the retailer or manufacturer for a refund by a customer or a computer that has just come off a lease. The computer may have had a slight defect or simply not met a customer's expectations. While refurbished products are typically unused, the outer packaging or the box which holds the product may display minor signs. We use high-quality cleaning Kit to clean each & every product. That said, each product is quality-certified. These products are certified by our experts using proprietary technologies prior to delivery.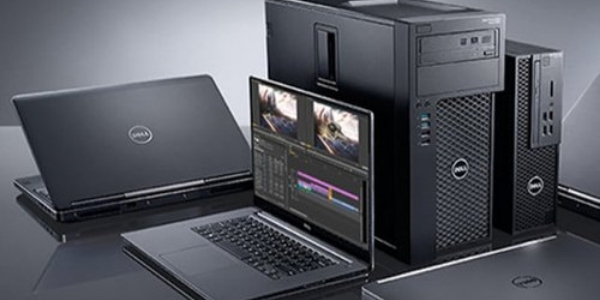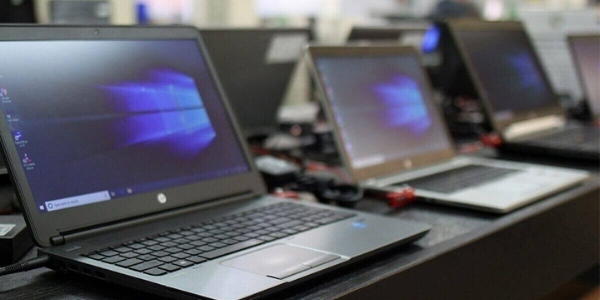 Why Buy Refurbished Laptop?
Refurbished laptops are a great and affordable way of purchasing a high specification laptop at a lower expense. Our vast range of used laptops and cheap Reconditioned Laptops are ex-business machines and have been Refurbished from years of experience, so rest assured you can be sure you are receiving a laptop that has been refurbished by us. All of the laptops that we supply are extensively tested and wiped clean of previous data, some would say as good as new. Furthermore, these items go through a rigorous inspection and are safe and reliable.